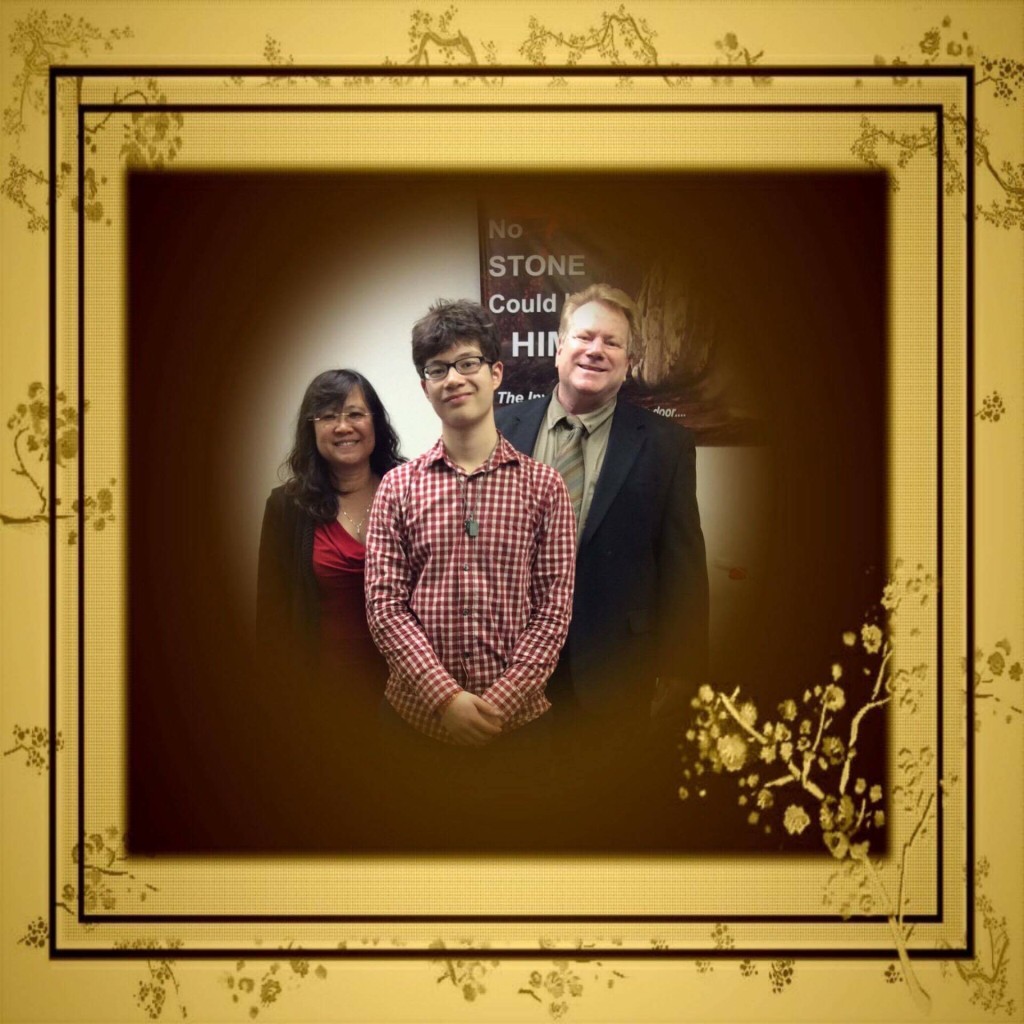 Date: 31st July 2016 (Sunday)
Service Time: 10am to 1pm (estimate)
Medium: Combined English and Mandarin* Service
*Mandarin interpretation via earpiece
---
About Rev. Douglas Seaward
Rev Douglas Seaward has been involved in the ministry since 1996 having travelled to countries and ministered in Uganda, Bacolod, Kota Kinabalu, Indonesia, Nepal, Paris, Ghana, Gujarat and Perth. For the last 12 years, he has been pastoring Calvary Charismatic Centre in Toronto, Canada.
Rev Doug has a genuine love for God's people. A man who hears from God, humble and faithful to God's calling, his desire is to see people spiritually bound be set free to live for Christ.
He has been married to Mary since 2000 and has one son, Oli. A born again spirit-filled believer who shares openly his struggles with substance abuse and alcoholism for over 20 years and how the Lord delivered him totally to serve Him reveals a tremendous testimony of God's power and hope. What the Lord has done for him, he can also do it for you!