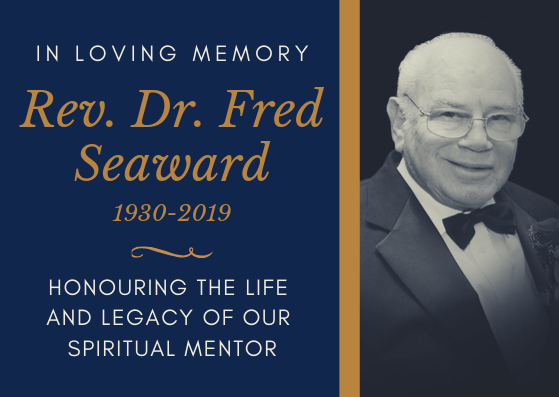 On 13 October 2019, The People's Church had a time of sharing and testimonies after our Sunday Service to honour the late Rev. Dr. Fred Seaward who was promoted to glory last Sunday.
A simple video was also played in honour of him.
Thank you Ps. Fred for the work you have done in our lives and those around us. See you again soon!