History
How did the people's church started out?
The People's Church traces its roots to a bomb shelter in Hougang Avenue 10. Started in 1998 as an outreach centre from Elim Church, The People's Church is now an independent and fully fledged church under the Assemblies of God Singapore.
In March 2008, Senior Pastor, Reverend Patrick Cheong (then only a full time ministry worker) heeded God's calling and took up leadership of the church. The church was officially registered with the Registrar of Societies on 28th May 2008 and constituted as 'The People's Church' - a church of the people, by the people and for the people.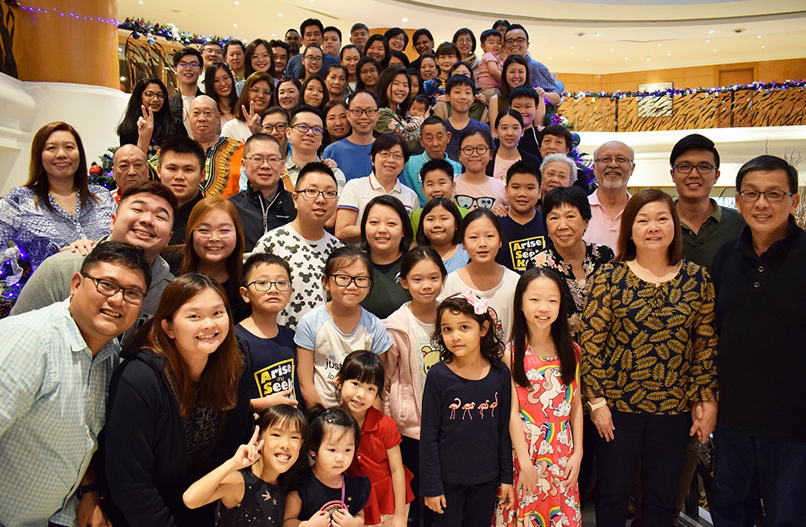 News, Highlights and Events
What's Happening at TPC?