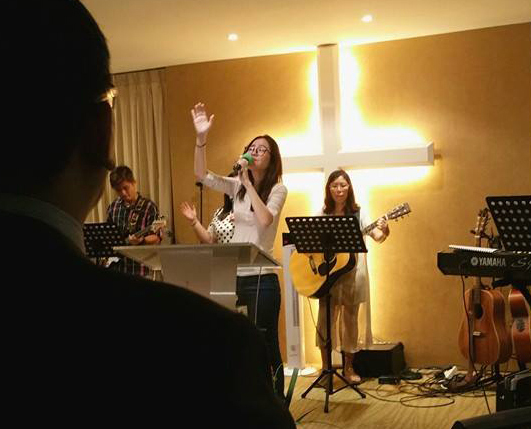 Holy Week (Good Friday Service) with Rev. Margaret Seaward!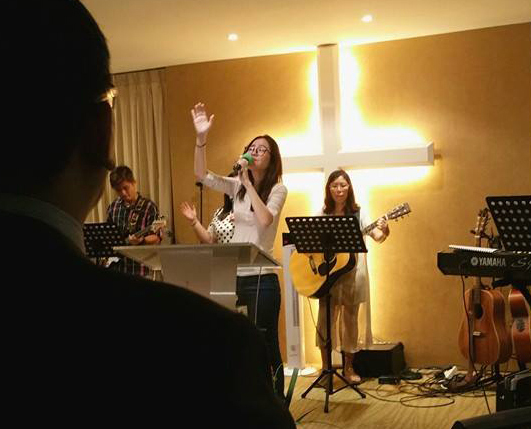 Join us for Holy Week as we have Rev Dr Margaret Seaward sharing the word with us on Good Friday. Invite your unsaved loved ones to taste the goodness of our Lord.
---
About Pastor Margaret Seaward
Rev. Dr. Margaret Seaward pastored Elim Church in Singapore for over 19 years together with her husband, Rev. Dr. Fred O. Seaward, who was the Senior Pastor of the Church. They are ordained ministers of the Assemblies of God, Singapore and U.S.A. and have pioneered several churches in Singapore and Malaysia. Throughout the years, Rev. Margaret has spoken, preached and taught at Churches, Christian Organizations, Bible Schools, Seminars and Conventions in Singapore, Australia, Europe, Africa, America and other parts of the world. She is a well known and a gifted preacher, teacher and evangelist. Presently, she teaches regularly at the Asia Theological Centre for Evangelism and Missions. She also teaches at Tung Ling Bible School. Born of missionary parents in China, Rev. Dr. Margaret Seaward was a Prisoner of War with her family for 2 years and was imprisoned in a concentration camp in China for six (6) months during the Second World War. She and her family returned to America in the 2nd Prisoners of War exchange between Japan and America. She came to Singapore in 1955, and has been serving the Lord here since then.