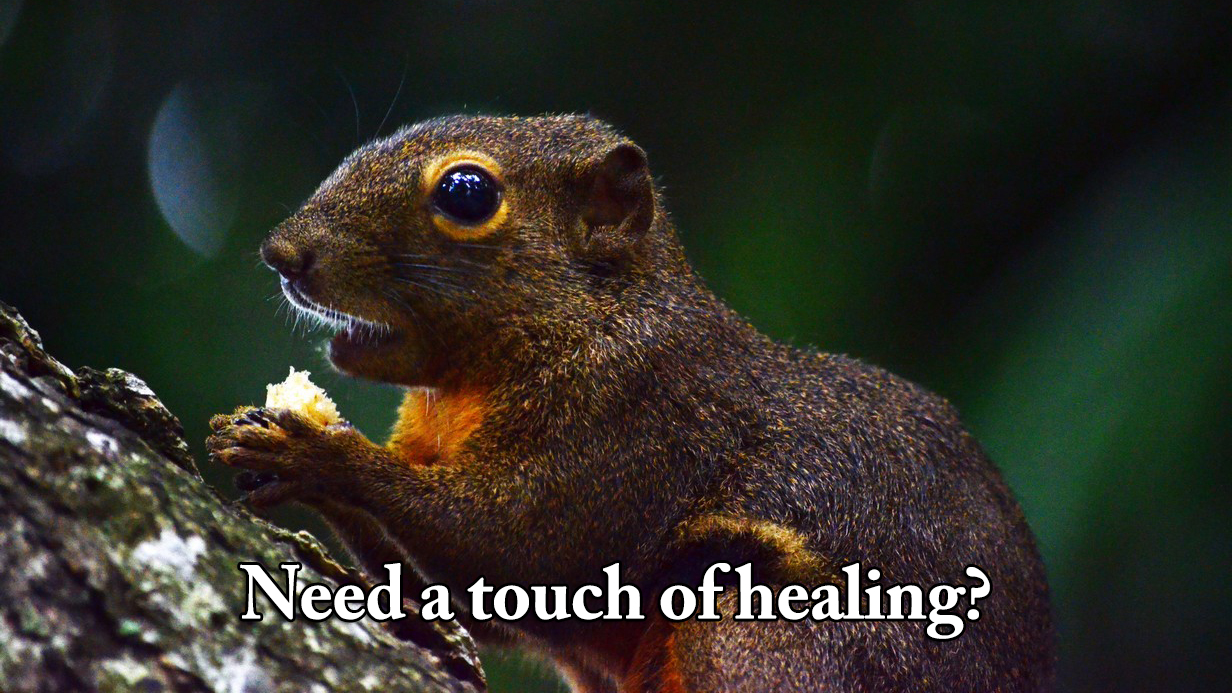 Inner Healing Seminar by Rev Dr Margaret Seaward (3 Days)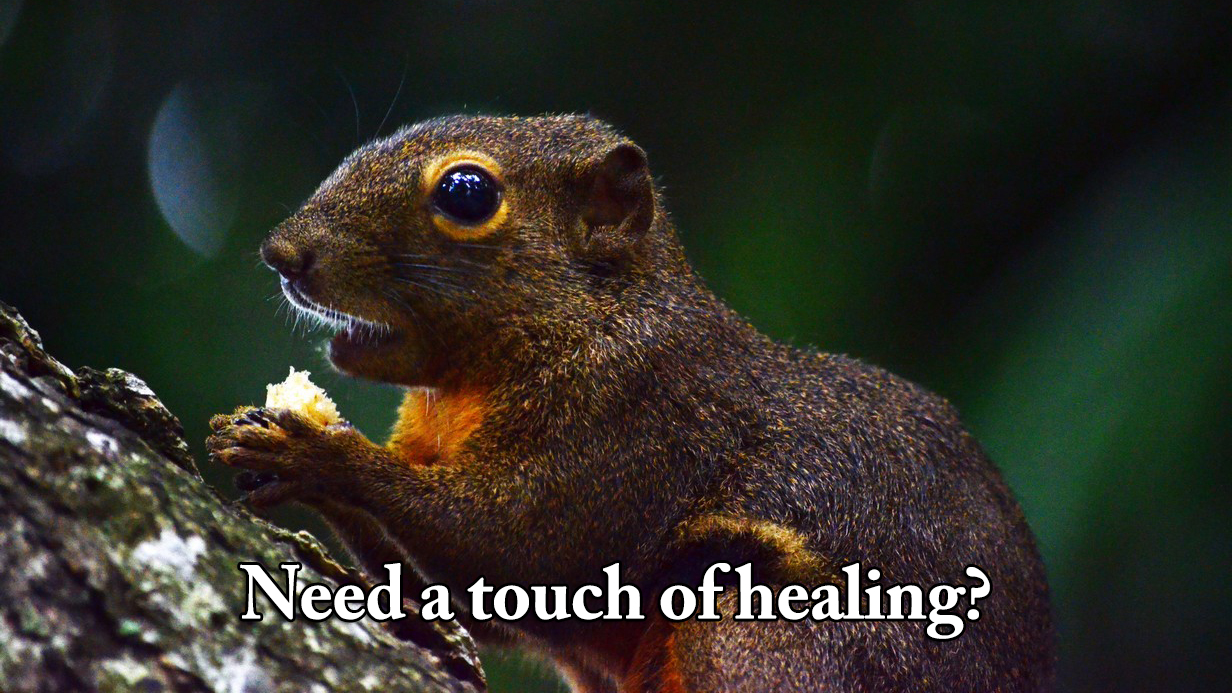 What is Inner Healing?

Are there areas in your life that trouble you?
That constantly seem to defeat you?
That you never seem to be able to have victory?
Inner Healing involves healing of the mind, emotions and spirit that have been wounded by the things of this world. If you are in need of spiritual healing, these sessions and prayers will set you free. We invite you to come experience a complete healing with us. Experience God's power as Rev Dr Margaret Seaward ministers to us.
There will be a total of three inner healing sessions and registrants are encouraged to come for all sessions. There will be lunch provided for the Saturday session.
20th May 2016* (Friday)
7.30pm – 9.30pm
21st May 2016* (Saturday)
10.30am – 3pm
22nd May 2016 (Sunday)
Joined Service 10am – 1pm
* Friday and Saturday sessions strictly by registration only
Registration
Kindly register* at this RSVP link. For information about the seminar, kindly Email us at general_office@thepeopleschurch.sg.
* Registration has now reach maximum capacity. We will not be accepting any more registrations.
Directions
Getting to The People's Church