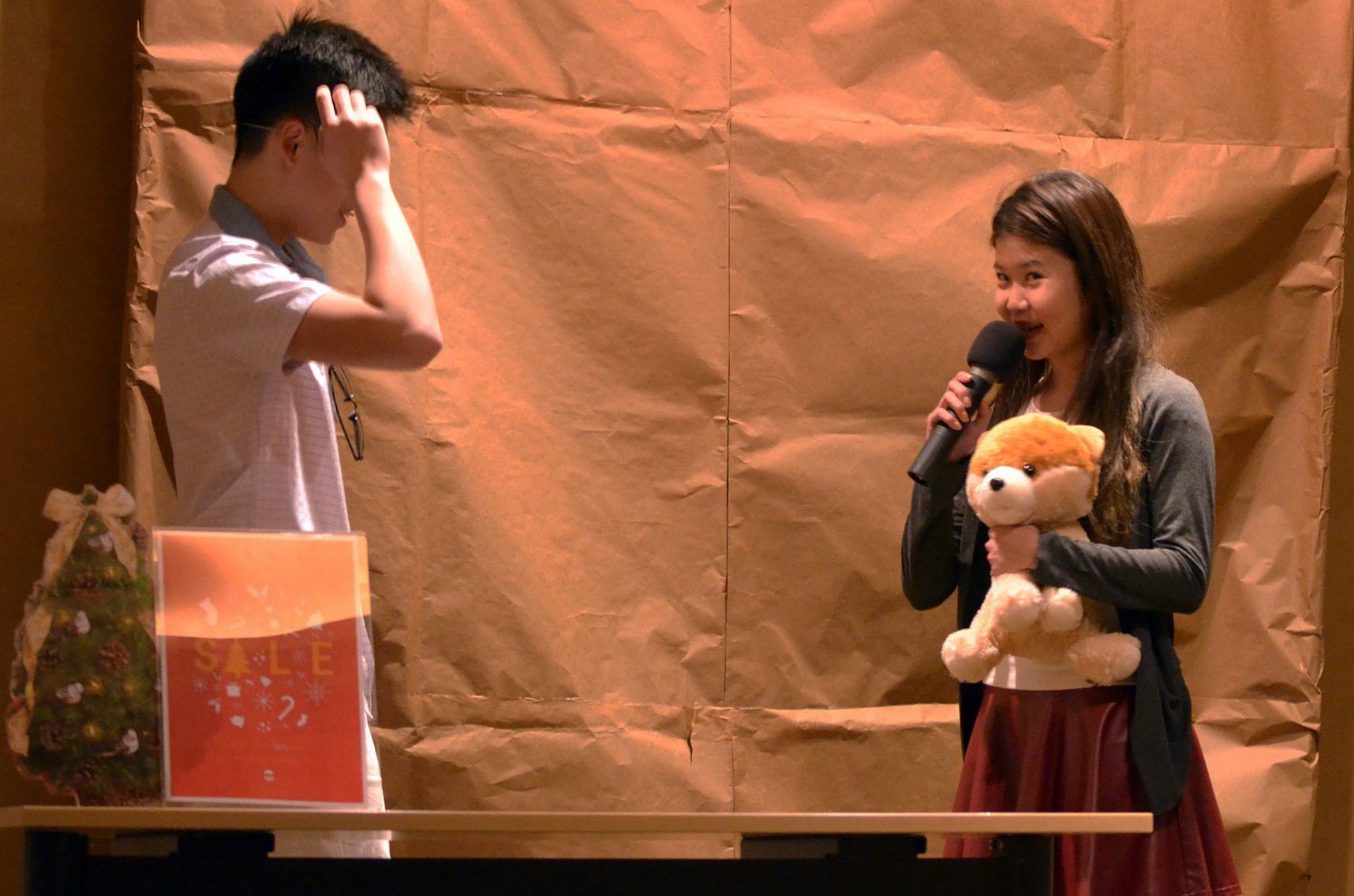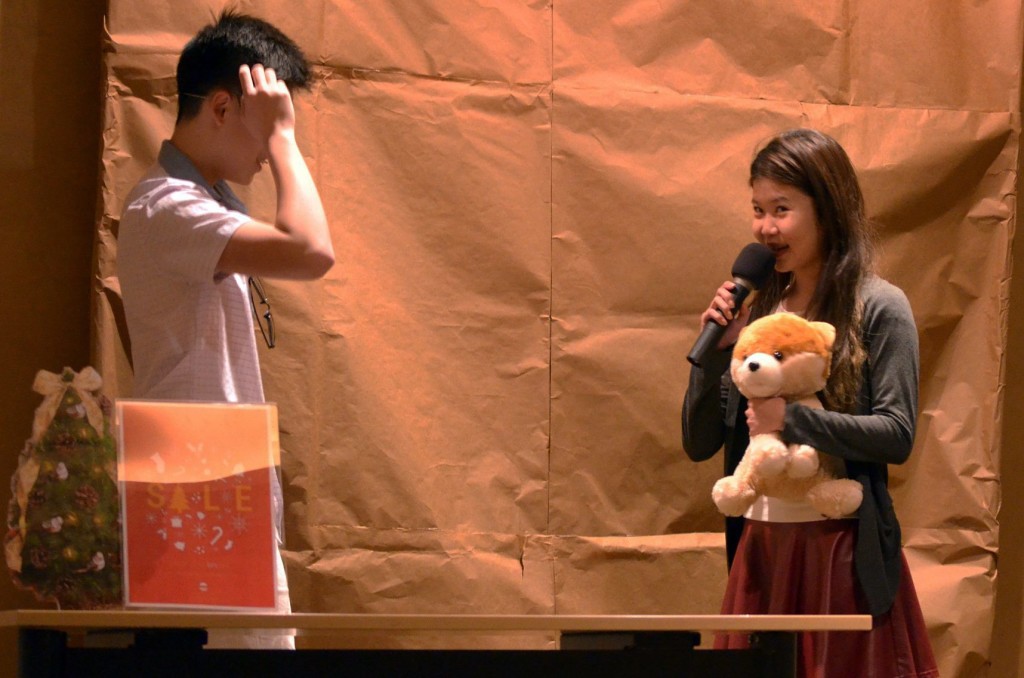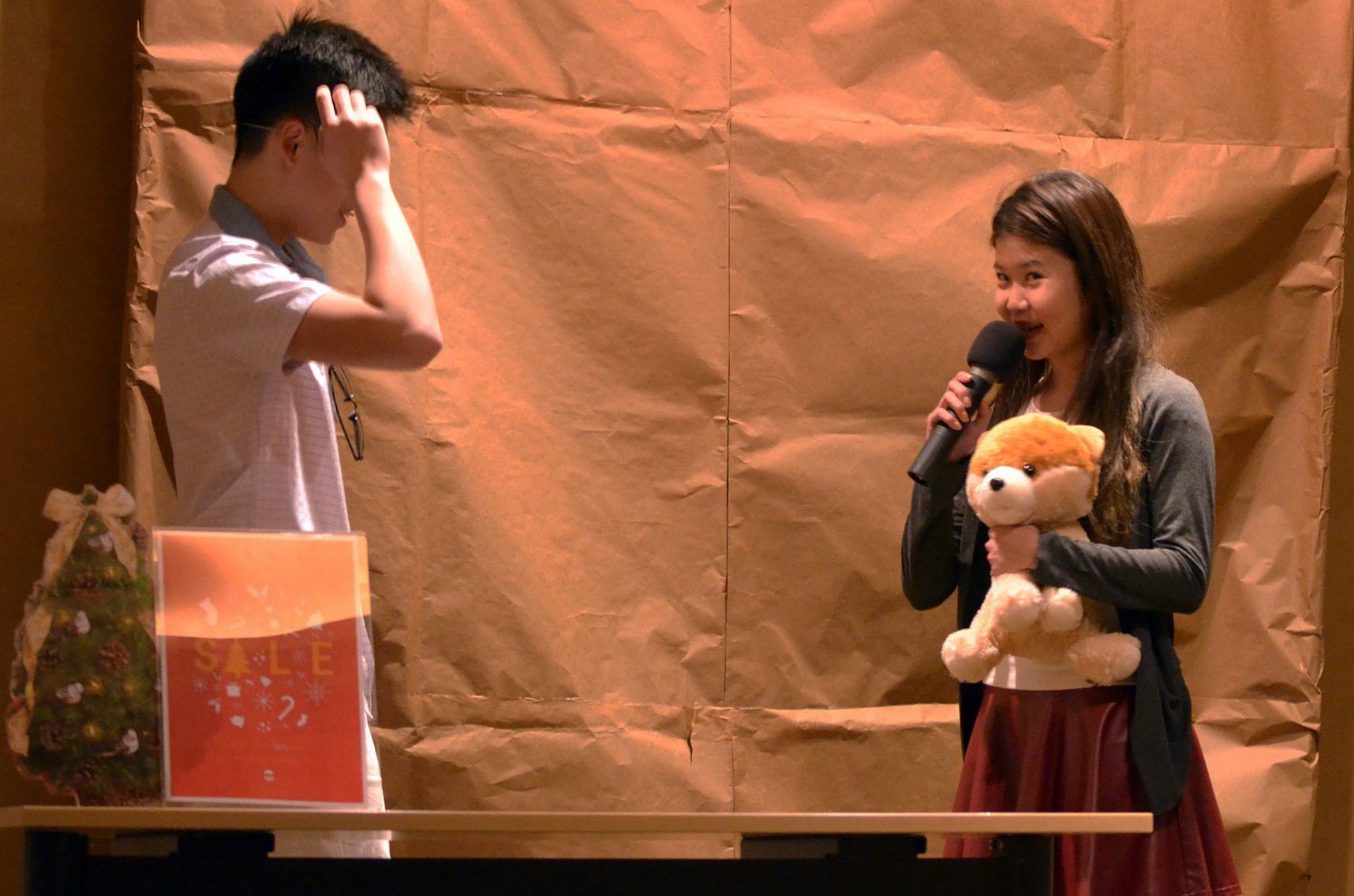 On Christmas Eve, 24 Dec 2016, we gathered in unison, holding hands and praying just once more, for the word of God to be seeded into the hearts of those who would be attending the church's first theatrical production. Titled, "The Gift", the story revolves around two neighbouring families of different faith depicting issues faced by the youths of today and the day-to-day struggles of the family unit. The Gift is inspired by the true story of our Senior Pastor, Rev. Patrick Cheong, whom God graciously redeemed after a failed suicide attempt.
During the 40-minute performance, conversations between cast members were kept colloquial and in typical Singlish, meant to engage the diverse age-groups present in the audience. While the audience displayed their emotions through the different scenes, they however did not know the difficulty cast members faced in acting out the final two tear-jerking scenes. For months – during rehearsals, the portrayal of melancholy and grief was middling and the actors could hardly evoke emotions out of anyone. Not so for the actual performance. Members in the audience could be seen shedding tears and dabbing away at their eyes. Truly it is not by our might, but through the work of the Holy Spirit tugging at heart-strings.
Melody, recounted her experience as one of the main actors, "I knew God's Presence was so strong. It felt so different because I was able to get into character. He was the One who gave me the strength and courage to act out my role."Nigel, another important cast, noted that God was "working to fill in the gaps". He said: "It wasn't a tale of the best performance, script or actors. The imperfection of the preparation reflected the truth — nobody is perfect except God."
The Gift isn't your typical Christmas story – the depiction of the nativity scene and Christ's birth. It's message rather is that Christ is God's greatest gift bestowed upon us, and His gift of life has given all an eternal hope and salvation – if we choose to believe.
Is Christmas a pagan festival where santa claus and his elves march out in celebration, and to "judge" people by their deeds? Is Christmas a season of feasting, shopping and revelry? Or, is Christmas a money-spinning machine? Rather, let Christmas be a poignant reminder of the purpose of the birth of Christ – that the Son of God took on human flesh, paid a price no one could afford and conquered death, so that all may have the gift of eternal life.
---
This article was written by Ng You Qian, Worship Leader at The People's Church and Director of The Gift. This article also appeared on the AG Times Issue 030 (Mar – Apr 2017).