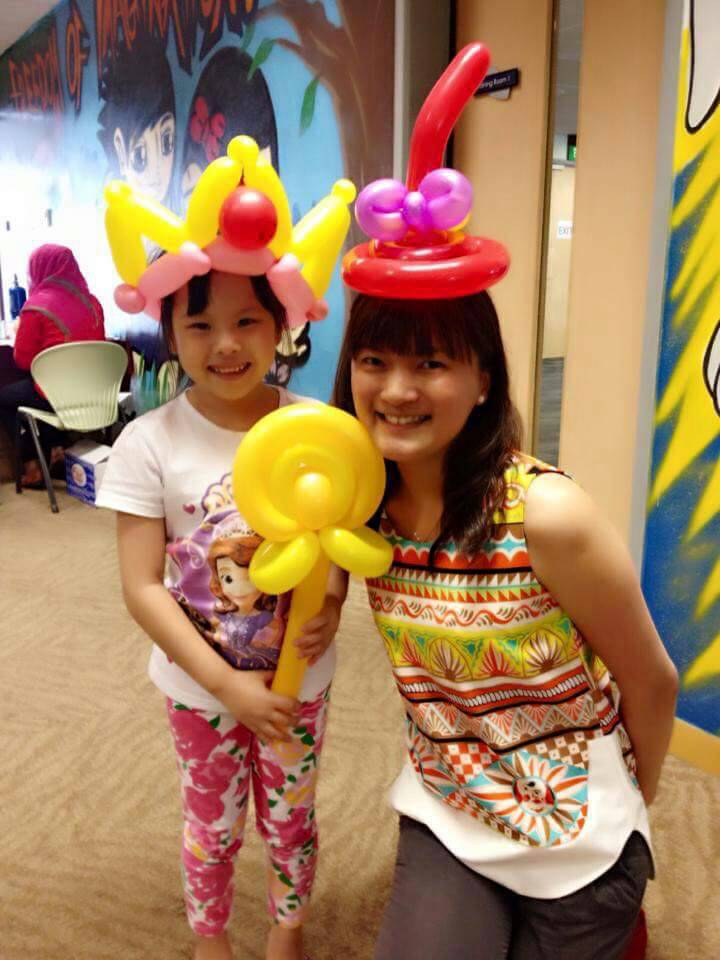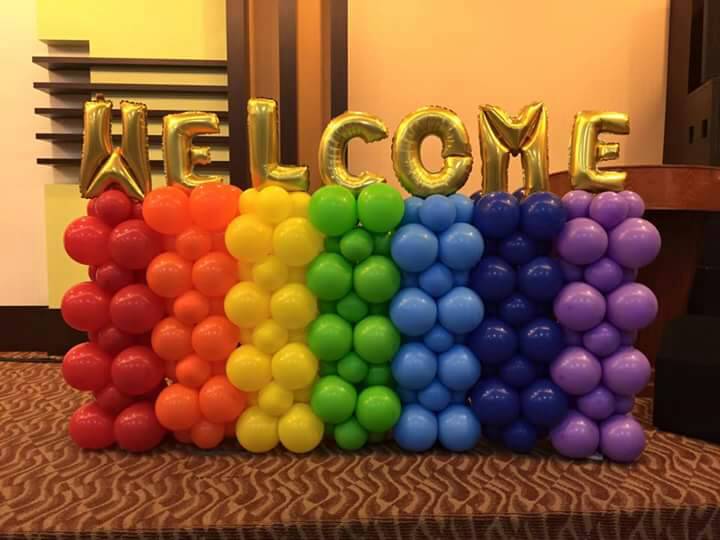 Date: Sunday, 10 September 2017
Time: 1030am to 1230pm (estimate)
Address/how to get there: Click here
Theme: Noah's Ark
About the event:
Bring your kids for a fun balloon sculpting session where they would learn the art of balloon sculpting from a professional balloon sculptor. For ages 5 and above only.
Entry is free of charge but please note that no adults are allowed in the session. Rest assured that we will be fully staffed to take care of your children.
While your children are busy with their balloons, do join us for our Sunday sermon. Rev. Dr Margaret Seaward will be sharing with us. More information on the service can be found here.
No registrations are required for both the balloon sculpting activity and the service. For more information, you can contact us by dropping us a message.
---
Updates:
We'll be having a candy floss machine for the kids during the event!
Ballon Sculptor Profile:
The professional balloon sculptor that will be teaching the children is Erika Choo (Pei Pei). Erika has experience with children Bible class ministry (in her church) and is a full-time balloonist in Johor Bahru (JB). She has conducted various balloon classes and organised balloon workshops for churches as well as the public.
Below are the projects and competitions that she has participated in:
2016 Resort World Genting CNY decorations
2016 Balloon Fiesta Challenge Baloon Costume Competition 2nd Place
2017 Taiwan International Balloon Artist Medium Display Competition 3rd Place
You can find out more about her on her official Facebook page.
Here are some photos of her during some of her events!