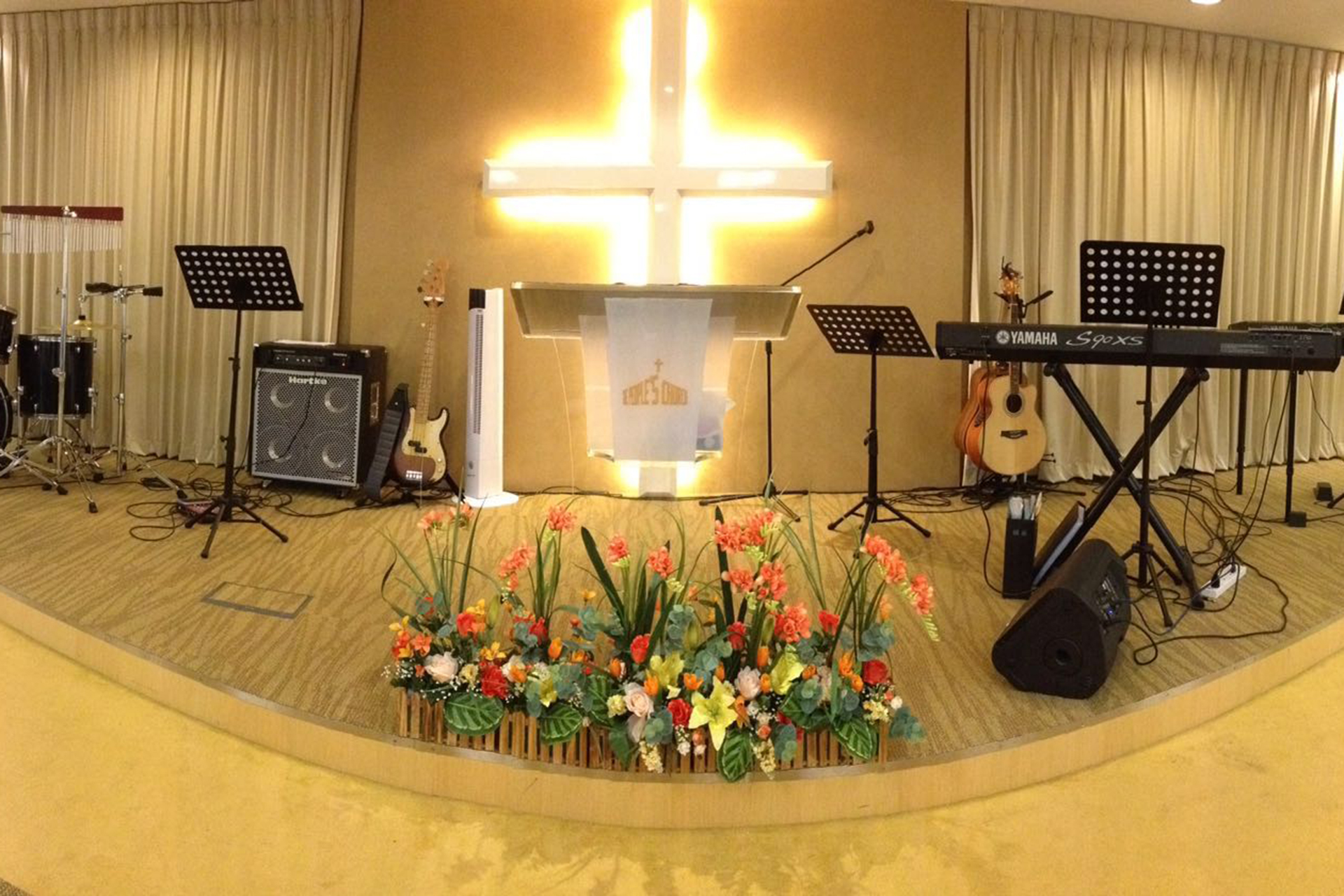 The People's Church 10th Anniversary Celebrations
Date and time: Sat 4 August 2018, 4pm to 7pm
It has been a fruitful 10 years, and the church would not have reached this milestone if not for God's providence and favour. In this journey, we also appreciate the colossal support of our church members and the extended Christian community – both here and abroad.
As part of our appreciation, we would like to invite you to join us for an evening of Godly fellowship, entertainment and food together with our church.
The church will be organising a celebratory service and we have invited Ps Yang, Senior Pastor and Founder of Cornerstone Community Church, as the guest speaker. During the service, we will also be having a special dance performance (based on the song, The Hurt & The Healer by MercyMe) by the HeartBeat Youth Ministry of the church and a nostalgic video screening of church's humble beginnings to its present state. The service will conclude with a scrumptious buffet dinner with a variety of serving stations.
We hope you would be able to join us!
Address:
The People's Church
LHK 3, 8 New Industrial Road
#04-01
Singapore, Singapore 536200