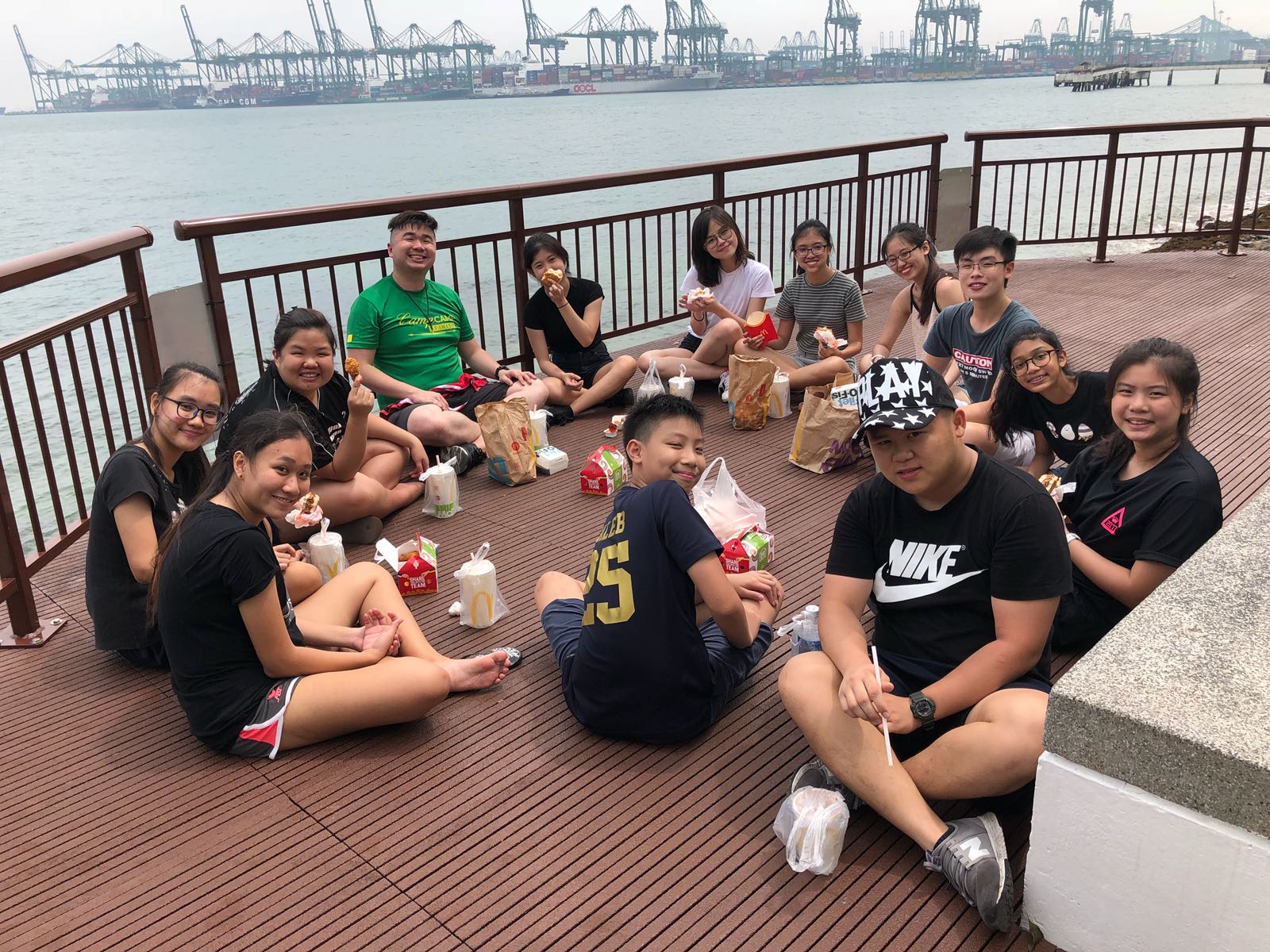 What do Singaporean youths do during the holidays? Well, they have fun of course!
The HeartBeat youth ministry of The People's Church had a day of team building games at Labrador Park to welcome the school holidays. Called the Infinity Challenge, the games involved the youths having to compete in mini telematches to acquire materials. The materials will then be used as resources in a final showdown as teams tried to destroy each others bases and score points. The games were inspired by some characters in Marvel's Infinity Wars.
The games concluded about lunch time and the event finished off with a simple meal of MacDonalds!
Photos posted in our Facebook page.